Having carpets in commercial and residential places helps in enhancing the aesthetics of the room. It not only beautifies the interior of the space but also increases its value. However, the problem occurs when cleaning and removing the dirt. So, if you are looking for different ways to get rid of the old grease stains from the carpets, you need to follow some practical tips and guidelines to clean and remove grease from the carpet without making any strenuous efforts.
Removing the old grease stains from the rugs is not an easy job. It is vital to manage the process well if you are serious about getting the desired result. While there are many things that you can do to remove the stubborn greases from the rugs, the most important ones are right over here. Have a look to understand what you must do to get a better solution.
Tips To Remove Tough Grease Stains
You might not know but baking soda can turn out to be beneficial. It is one of the most effective and versatile stain removers that you can easily find. By applying baking soda, you will see how quickly it absorbs moisture and oil compounds. So, if you are worried that your carpet will get damaged, that is not so. You must follow the instructions closely to remove grease from the carpet.
You can also use alcohol to get rid of old grease stains from the carpets. Just pour a little amount and wait for some time. After that, try to rub it gently. You can use clean clothes or some paper for the purpose.
Another thing that you can use for cleaning and removing carpet stains is vinegar. Experiments have proved that vinegar is highly effective and one of the best cleaning agents because it has good disinfecting and bleaching properties. If you have vinegar and dish soap in your home, you don't have to kill your time looking for any other natural carpet stain remover.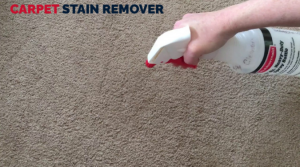 These are the few ways to get rid of the old grease stain from the rugs. Don't forget to follow the process smartly; otherwise, you might damage the fabrics. Before you start to remove the grease stain, you need to be sure to have all the necessary tools and equipment. If you don't have it and find that buying things is a costly decision, it is better to hire professionals.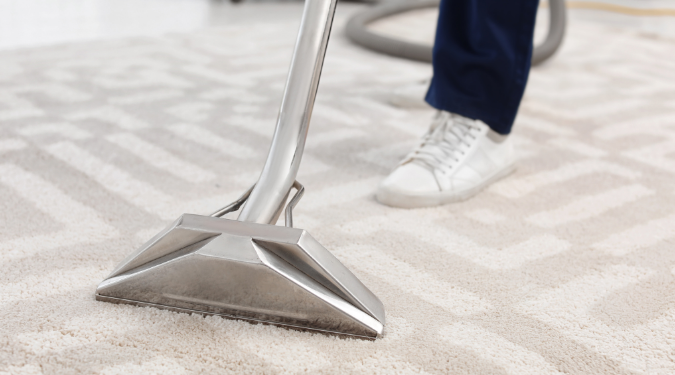 Carpet Stain Remover is a name you can trust to help you get rid of the old greases from the carpets. Our team has excellent skills and experience. We use the best cleaning tools and eco-friendly chemicals for the process. We make sure that the customers are delighted with the service and get the best value for their money. So instead of waiting and wasting your time looking for an inexperienced team, you must give us a call. We will be right there on time to help you out.