Your One Stop Professional Carpet & Rug Stain Removal Solution in Middle Park
If you are looking for a name that offers top-notch professional carpet stain removal services in Middle Park, your search should not go beyond Carpet Stain Remover. With a team that comprises some of the most skilled and competent carpet stain removal specialists, we are your one-stop solution. Using all their experience and acumen and the latest tools and technology, our experts use the best and the most effective stain removal methods, depending upon the type of stains, their nature and the type of carpets and rugs you have. This ensures they are able to wipe out even the most stubborn stains – that of dirt, grease, food and liquid, from rugs and carpets.
Thanks to our highly competent carpet stain removal specialist in Middle Park, we ought to be the one-stop carpet and rug stain removing solution to put money on.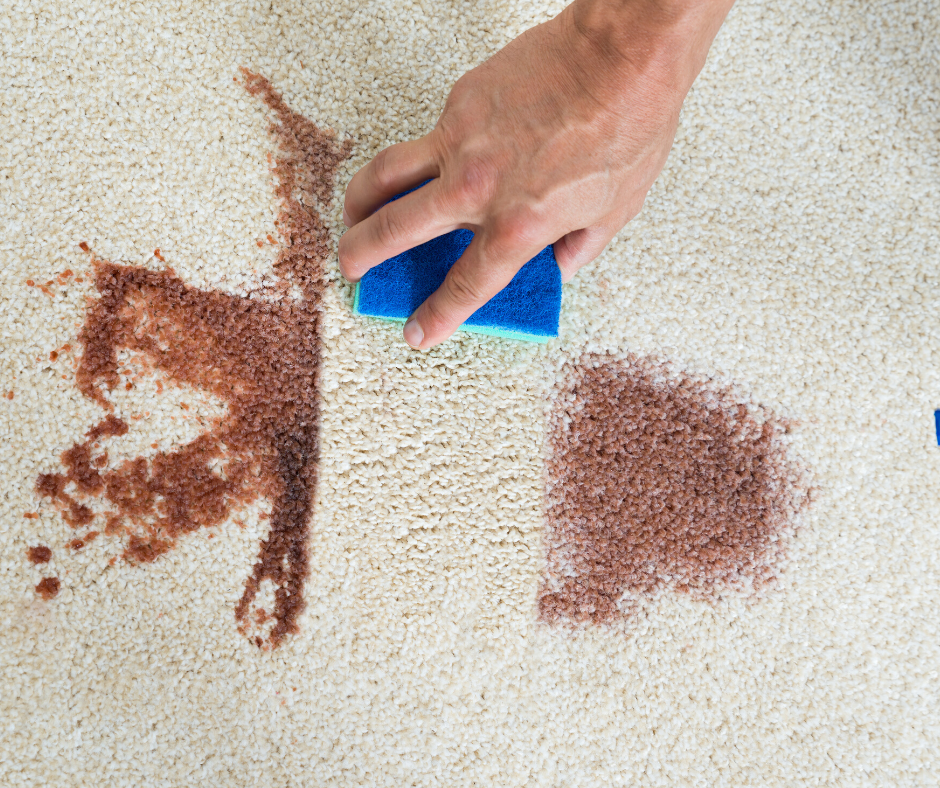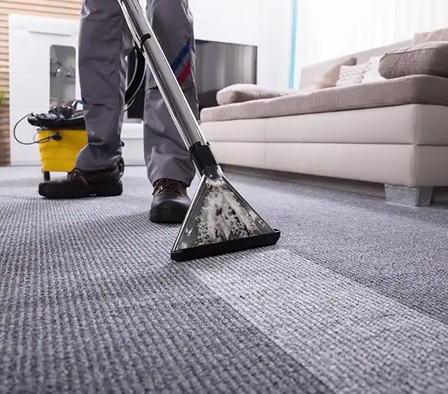 We are the Most Comprehensive Carpet Stain Remover in Middle Park
As and when you put stakes on us, you can be sure of putting stakes on the very best carpet stain and spot removers in Middle Park, who would pledge to turn your rugs and carpets as clean, fresh and bright as they can be. And for that, our experts will use the very latest tools and techniques, which will go all the way to remove any type of stain, without affecting the colour and the materials of your carpets. And most importantly, our experts will always use eco-friendly and natural carpet stain removers in Middle Park that will pose no threat to the health or environment. From that point of view, we are also your safest carpet stain removal specialist in Middle Park.
Our Middle Park Carpet Stain Removal Specialists Offer a Comprehensive Solution
With years of experience, we have formulated the best stain removal solutions that are best in restoring the original glory of the fabrics of your rugs and carpets. As one of the most competent and best carpet spot cleaners in Middle Park, we are experts in removing all types of stains, including:
Mould Stains
Pet Urine & vomit, medicine Stains
Red Wine & Coffee/tea Stains
Paint & Ink Stains
Rust Stains
Flood and Juice Stains
Blood Stains
Lip-stick and Makeup stains
Sauce & jam Stains
Grease and oil stains
Thus, if you are to hire a carpet and rug stain remover to remove grease from carpets & rugs in Middle Park, we are your one stop solution.