The Most Dependable Carpet Stain Removal Services in St Kilda
If you are looking for the most dependable name offering custom carpet stain removal services in St Kilda, your search ends at
Carpet Stain Remover
. With a mission and vision to deliver spotless services and with some of the most competent carpet stain removal experts in St Kilda having access to quality tools and techniques, we are your one-stop solution.Our carpet stain removal specialists in St Kilda are amongst the best in the business and when summoned, will take a customised and comprehensive approach to meet your custom carpet and rug stain removal needs.
Our experts will use the best natural carpet and rug stain remover in St Kilda to ensure 'green' cleaning that will not pose any threat to health or the environment. Besides, these stain remover products will work on any stain, regardless of the stubbornness and nature and the type of carpet and rug to be cleaned. And these best carpet spot cleaners in St Kilda will do so, without affecting the colour and structural integrity of the carpet and rug fibres.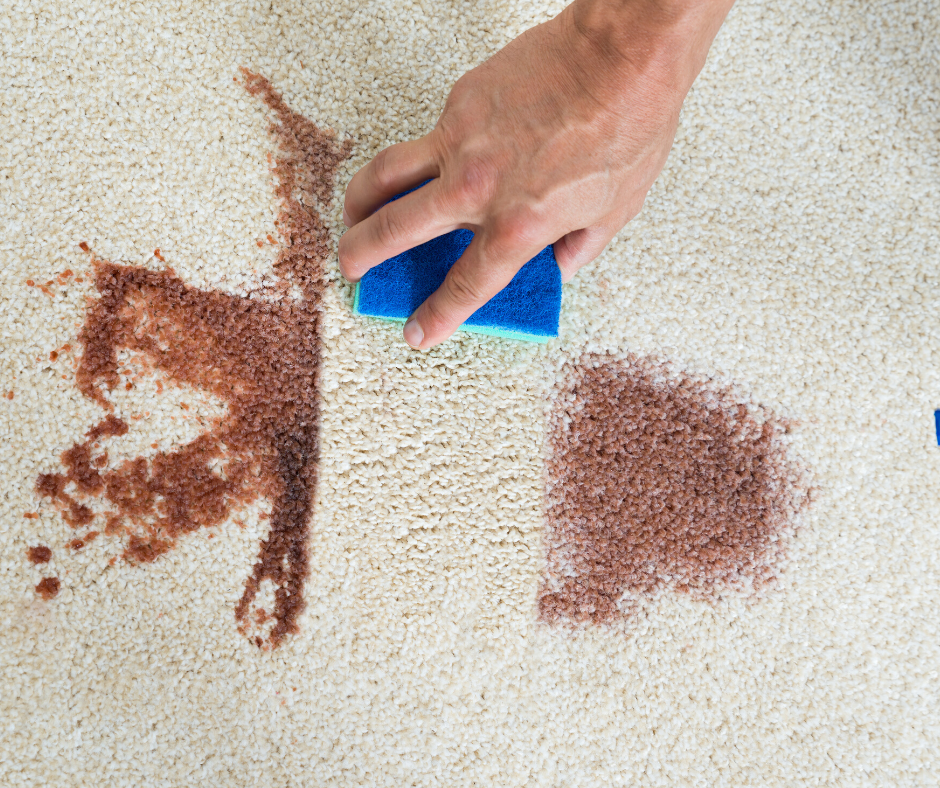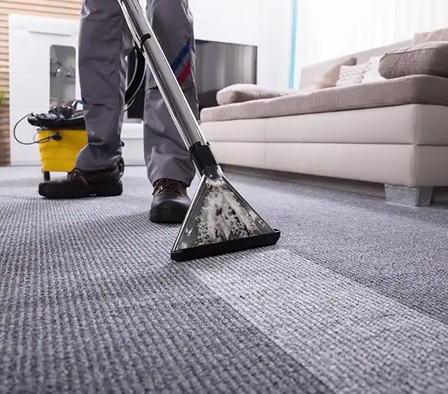 Why are our St Kilda Professional Carpet Stain Removal Experts your automatic choice?
We are a fully insured company and all our professional carpet stain removal experts in St Kilda are licensed and bonded, with years of experience under their belt. They are known not only for their experience and professionalism but also because of their care and compassion, with which they serve. For instance, they will never follow a 'one way fits all' route. Rather, they will consider the type of materials your carpets and rugs are made up of, the nature of stains to be removed and your cleaning compulsions. Accordingly, they will even go to the extent of formulating specialised cleaning products, which will work on the stains without affecting the surface. Thus, if you want to remove grease from the carpet in St Kilda, we are your one-stop solution.
What does our St Kilda Stain removal service include?
We have the competence of removing a wide gamut of stains including:
Mould Stains
Pet Urine & vomit, medicine Stains
Red Wine & Coffee/tea Stains
Paint & Ink Stains
Rust Stains
Flood and Juice Stains
Blood Stains
Lip-stick and Makeup stains
Sauce & jam Stains
Grease and oil stains
We are, therefore, your one-stop solution, when it comes to stain removal
Grab a Deal Today
Call us to fix an appointment straight away or write to us to get an online,
free quote
.