Your Favourite Local Office Cleaning Company in Melbourne
Are you worried about the shabby look and feel of your office that is cutting a sorry state of your business affairs? Your worries should not be long lasting if you are in Melbourne, for you have Carpet Stain Remover around. With the best professional office cleaners in Melbourne having access to the latest cleaning tools and technology and after serving offices of varying dimension needing wide ranging intensity of cleaning for years, we are the most trustworthy name to bank on, if you are looking forward to hiring a local office cleaning company in Melbourne.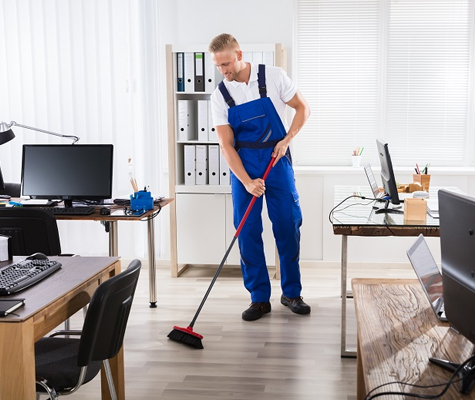 Our Melbourne Office Cleaning Service Leaves you 100% Satisfied
When you put stakes on our office cleaning services in Melbourne, our cleaners will never follow a 'one-procedure-fits-all' dictum. Rather, they will consider the cleaning needs of your office and come up with the best solutions.Our office cleaning professionals in Melbourne will use the best cleaning product from renowned brands for the best results. Also, they use organic cleaning products so that our services do not pose any health or environmental hazards.
What are the USPs of our Service?
We are fully insured company with all our Melbourne office cleaners being licensed and bonded
We offer services 365 days in a year, including national holidays
We offer on budget, on time services
Though our office cleaners in Melbourne offer the best quality service they come up at an affordable price.
Our quotes and upfront and transparent with no hidden costs
Our Melbourne Office Cleaning is all Encompassing
Our Licensed Office Cleaning Services in Melbourne cover everything, including:
Cleaning the computer screens and dusting keyboards, phones, photocopy machines, shredders and other appliances.
Cleaning and dusting every surface – soft and hard, chairs and tables, upholstery, deep cleaning of carpets, window curtains and blinds, vacuuming floors, cleaning windows,
Disinfecting all the high touch points like phones and lights, PCs and laptops, appliances
Deep cleaning of toilets and pantries/kitchens
Therefore, our office cleaning is an all encompassing service, which will justify your investment in us to the fullest.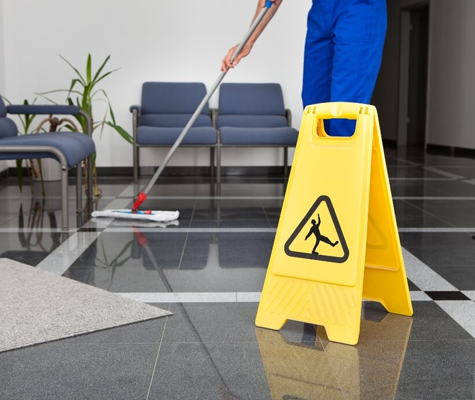 Book our Service at the Earliest
Call us to know more about us and to fix an appointment. Or write to us to get an
online quote
from our end.