Affordable Commercial Cleaning Services in Melbourne
Are you looking forward to hiring a commercial cleaning service in Melbourne that can meet your commercial cleaning needs? Your search should end at Carpet Stain Remover. With years of experience and some of the best and the most qualified cleaners at our disposal, we are one of the most trustworthy names, offering comprehensive commercial cleaning services in Melbourne that will meet your custom cleaning needs.We are home to some of the best commercial cleaners in Melbourne, who have years of experience in cleaning a variety of commercial properties. Besides, they have access to the best cleaning tools, and are well acquainted with the latest cleaning technology that helps them come up with the best cleaning results, which will justify your investment in us.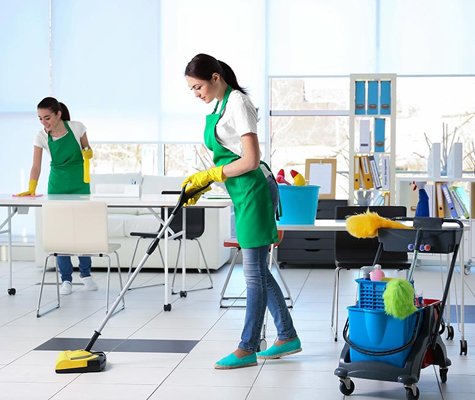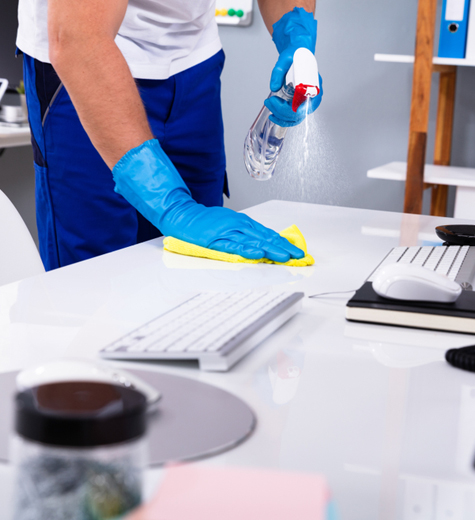 What makes our Professional Commercial Cleaners in Melbourne So Special?
While conducting commercial cleaning, our professional commercial cleaners in Melbourne would use the best cleaning products from reputed brands for the best cleaning results. Besides, we also use organic or eco-friendly products that will not only yield the best cleaning results, but will also come up with services that will be safe for health and environment. This makes our commercial office cleaning services in Melbourne so different from others.When you put stakes on us, we will take into account your bespoke cleaning needs, the layout of your property and your aspirations to come up with cleaning that will meet your needs to the fullest and that also at an affordable price.
We are a fully insured company and all our Melbourne commercial cleaners are licensed and bonded, and this makes us the safest cleaning solution in Melbourne.
We are affordable, despite being the best in terms of quality and our commercial cleaning quotes are upfront and transparent with no hidden cost.
What does our Commercial Cleaning in Melbourne Include?
At Carpet Stain Remover, our Melbourne Commercial Cleaning includes cleaning of:
Corporate offices and government properties
Hotels, restaurants and eateries
Gyms, spas and salons
Schools, aged & child care facilities,
Banks, financial institutes
Shops, & showrooms, departmental stores, and shopping complexes
This makes us the Commercial Cleaning Company in Melbourne with a one stop cleaning solution.