Your Favourite Local Office Cleaning Company in Canterbury
Office cleaning is a tricky affair. Firstly, offices get murkier and dustier than homes due to heavy footfall and access to a significantly higher number of people compared to homes, and secondly, your office is the face of your business. Hence, it has to be as spick & span and fresh as it can be at any given point in time, as it will advocate for the state of affairs in your business.
Thus, you have to vouch for the very best name. You must hire an office cleaning company that has the best cleaners at its disposal and the one that has earned a significant reputation in the market over the years. What better name can you think of, than Carpet Stain Remover, if you are in and around Canterbury? With the best trained and skilled cleaners having access to the latest cleaning tools and technology, we are the most trustworthy local office cleaning company in Canterbury you can bank on.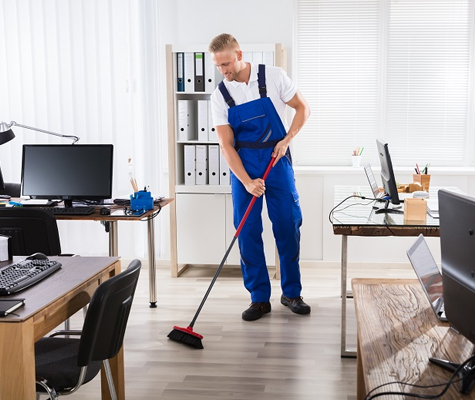 Our Canterbury Office Cleaners are Class Apart
When you put stakes on us, you can be sure of having banked on the best office cleaners who will justify your investment to the fullest.Our office cleaners near Canterbury would never follow any generalised cleaning procedure. Rather, they will take into account your cleaning needs, the layout and dimension of your office, and most importantly, your nature of business and business hours to come up with a customised cleaning that will suffice your needs by all means without even clashing with your business chores.
Our professional office cleaners in Canterbury would always use the latest cleaning tools and the best branded cleaning products, including organic products that will leave no adverse effect on health and environment.
Our Canterbury office cleaning professionals would never tag a high value against our service, despite offering cleaning that is unparalleled in terms of quality.
Last but not the least, we offer our cleaning 365 days in a year, including national holidays.
What Our Office Cleaning is included?
Our office cleaning services in Canterbury is all about:
Dusting the computer screens and keyboards, phones, photocopy machines,shredders, other appliances.
Cleaning & dusting every soft and hard surfaces, furniture and fittings, upholstery,
Carpet deep cleaning, cleaning window curtains & blinds, vacuuming and cleaning floors, cleaning windows
Disinfecting every high touch points like phones, lights, PCs and laptops, door knobs and shelf handles
Deep cleaning of toilets and pantries/kitchens
Thus, our Canterbury office cleaning services are all encompassing and thus, we are your one stop solution.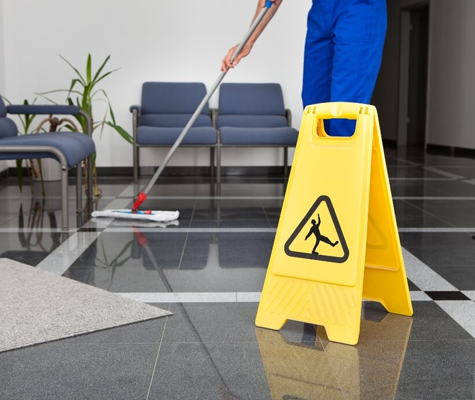 Schedule an Appointment
Call us to know further details about our office cleaning near Canterbury, and fix an appointment right away. Or write to us to
get an online quote
.