The No.1 Local Office Cleaning Company in Coburg
If you are looking forward to hiring thes best and the most prolific professional office cleaners in Coburg, you should not look beyond Carpet Stain Remover. Being home to the best professional office cleaners in Coburg having access to the latest tools and technology, we are next to none when it comes to offering commercial cleaning services that meet your custom office cleaning needs..
Not only are our employees offering office cleaning services in Coburg highly experienced, they would take into account the custom office cleaning needs, to come up with a customised office cleaning service that leaves out clients 100% satisfied. Besides, we would also use eco-friendly cleaning products to guarantee, our service does not pose any health or environmental hazards.
Moreover, despite the fact that our commercial cleaning services in Coburg have always been of top quality, it has always been pretty cost effective, so that our customers can enjoy the best office and commercial cleaning service without burning their wallet.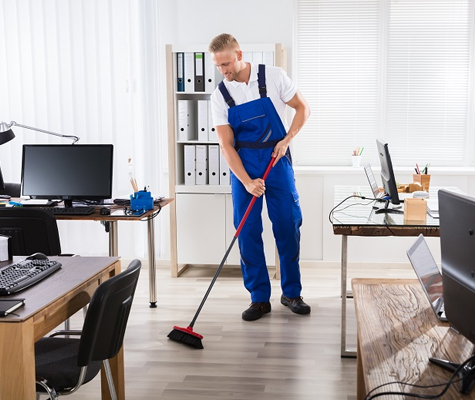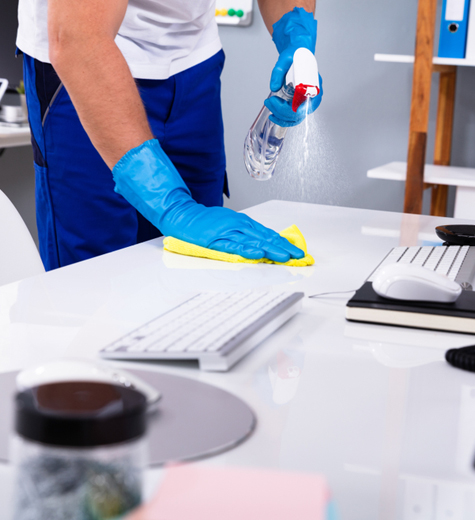 Our Coburg Office Cleaning is Transparent & All encompassing
Transparency has always been one of our USPs. Whenever our customers hire our professional commercial cleaners in Coburg, they would at first take into account your bespoke cleaning needs and the extent of cleaning needed to meet your aspirations.
Next, they will explain to you the cleaning procedures they will follow and the reason behind. This guarantees, our customers at any given point in time are well familiar about what precisely is being done and why. It is this transparency that makes us so very popular.
Besides, our commercial office cleaning services in Coburg have always been an all encompassing one, making sure that we are your one stop solution.
What Does Our Office Cleaning Entail?
At Carpet Stain Remover, we come up with an all encompassing office cleaning service that entails cleaning of:
Open plan office areas
Management offices
Boardrooms
Meeting rooms
Work/desk areas
Receptions
Stairways
Lifts
Windows and glass
Besides, it also involves emptying bins, Wiping down desks and surfaces with GECA (Good Environmental Choice Australia Ltd) approved and chemical-free solutions, vacuuming & mopping. Thus, this holistic service makes our service your one stop solution as a local Office Cleaning Company in Coburg.