Professional Office Cleaning Company in Middle Park
Are you looking for a local office cleaning company in Middle Park that can precisely make your establishment immaculate? You have arrived at the right place since Carpet Stain Remover is the organisation that will provide you with the results that you are looking for. We have been carrying out workplace cleaning for years now. So, you should not waste much time and energy in the searching process. Rather, you should get in touch with us. We can guarantee you that you will be extremely happy with the results that we achieve. On top of that, we personalise services as per our client's requirements to make the cleaning service effective.
Our cleaners are highly experienced and they maintain the cleaning standards at all times. With that, our professional office cleaners in Middle Park, as experts, will use the appropriate tools and techniques to enhance your office's appeal. Moreover, while cleaning, our cleaners make sure that they are cleaning all places meticulously. Finally, our professionals examine all places after completing the cleaning procedure.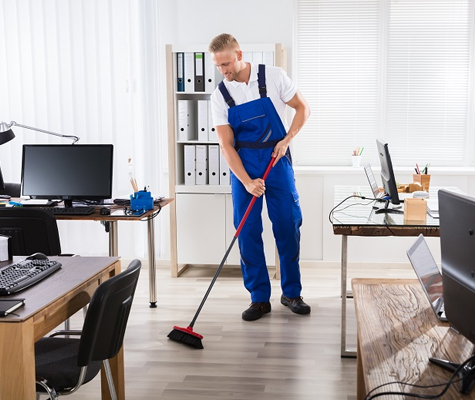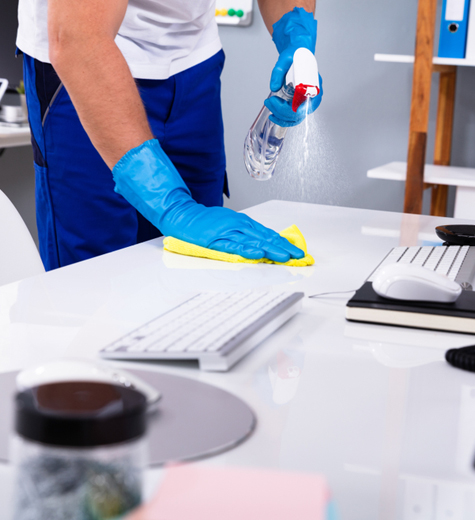 Places We Clean in Our Office Cleaning Services in Middle Park
In our office cleaning service in Middle Park, our cleaners thoroughly clean all places that include
Work areas
Windows
Carpets
Most touched surfaces
Ceiling, walls and floor
Bathroom
Kitchen
Furniture, etc.
So, as you can see, we clean all places comprehensively to make your office look spick and span.
How Do Our Professional Commercial Cleaners in Middle Park Clean Offices?
Our professional commercial cleaners in Middle Park use a wide array of cleaning equipment and supplies for making work areas immaculate. They examine all offices before cleaning and develop cleaning strategies that help them accomplish their job in an organised manner.
By choosing our professionals, you can expect a flawless outcome since they will get rid of dirt, dust, stains and mould from all surfaces in your office. For cleaning, they will use organic cleaning agents that are devoid of harsh chemicals.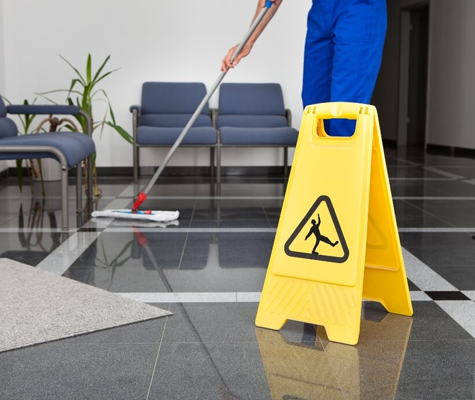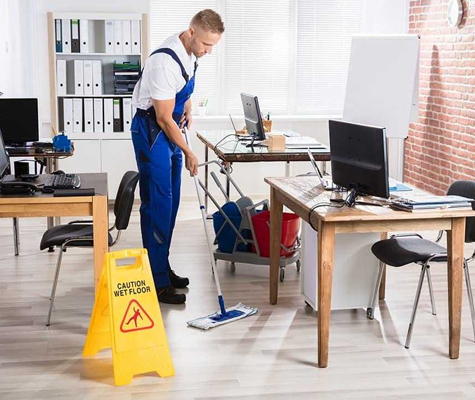 Reasons to Choose Our Commercial Office Cleaning Services in Middle Park
Book our commercial office cleaning services in Middle Park since
Our cleaners clean offices attentively
Our cleaners meticulously clean offices using the latest tools
Our cleaners complete the service quickly, and without delay
The cleaners use organic cleaning agents
We clean offices on all days of the week
To make your office fully clean, get in touch with us now.
Schedule a Workplace Cleaning Service Today
To book a session with us regarding office cleaning, click the '
Book Now
' button and fill in the form or call us now.